1: I don't necessarily know if this is the best, but when I thought of Christmas songs the first thing that popped into my mind was the song, "It's beginning to Look a Lot Like Christmas" by Michael Bublé.  Click here to listen
2: My favorite cookie for the season is called a "Candy Cane Kiss" which is basically just a Peanut Butter Kiss, but Christmas addition!!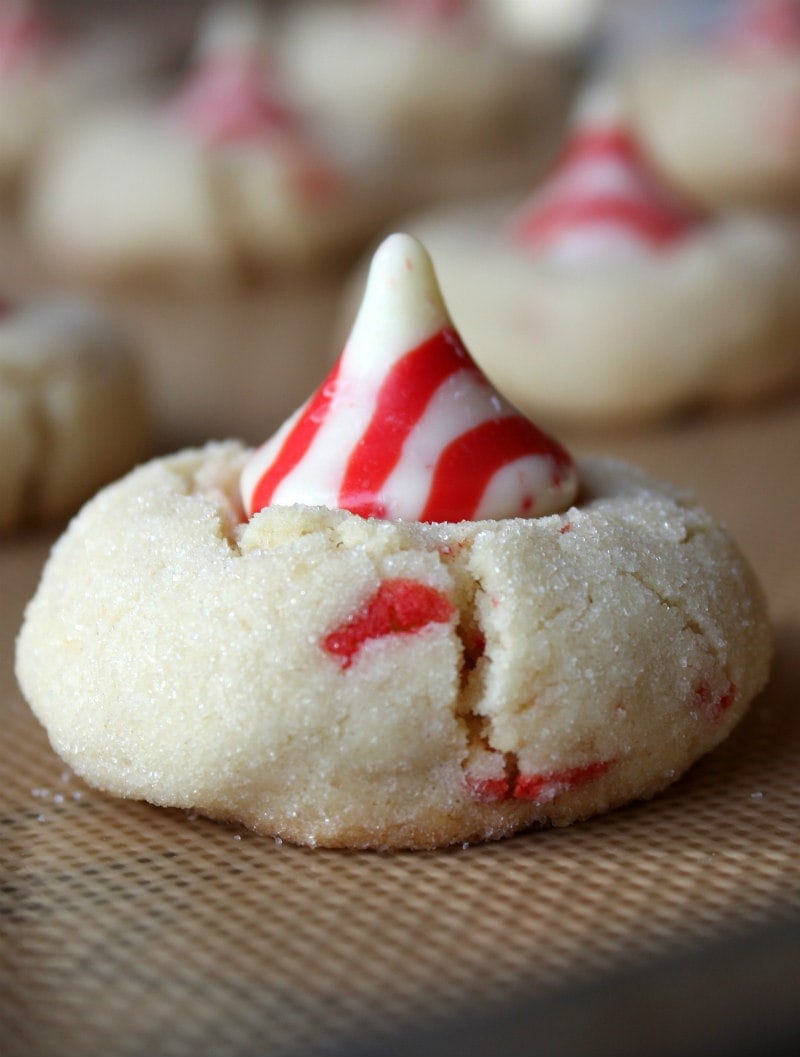 3: The best holiday movie is definitely Elf!! It's a classic and we watch it every year, it became a tradition! It's so funny and really just a great movie in general. My favorite quote is when he says "Cotton Headed Ninny-Muggins", here are some of the best scenes!
4: Best holiday activity is walking around to see the Christmas Lights!! This is so fun, especially with family or friends! Sometimes we even get Hot Cocoa and watch Christmas movies after so it really is the best time!!
5: Best gift to me or something I want personally is a new phone! I've basically had the same one for 3 years and it has just started to slowly not work in lots of ways so I hope I get one!!  Here is a link to the phone I want!
6: Best service project is bringing Hot Cocoa or warm clothes for winter to the homeless! It really is heart warming to see all their faces light up and I just really enjoy it!! It's nice to help people out even with doing the smallest things.
7: This…this is the best Christmas meme.
8: Best thing to give is Christmas jammies, candles, clothes, etc. as a teenage girl, and the gifts I give are mostly to girls, we like a lot of this stuff, even if it is small! Or even like perfume, lotion, etc.
9: A cool Christmas fact is that Santa did not always wear red clothing!!
10: The best memory I have is when I was a little kid, all of the siblings got matching pj's, we all opened sibling gifts, watched elf, baked cookies, and it was so fun to be able to experience that and have that memory!